Oh... I know I haven't posted any photos yet from the
White Christmas Bazaar
and I'm really hoping I can find time to do so because I'm totally excited to share the exhibitors and their lovely products.
Anyway, while I'm still preparing my photos for the next blog post, finishing up some designs and covering
StudioBooth
events, let me keep you busy with these awesome shops from
Oh Hello Friend Shop Trade
, which I got lucky to participate with.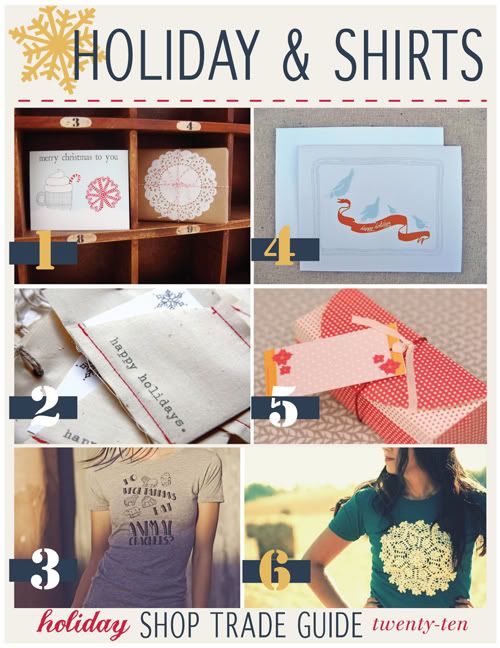 I'm definitely finding time to check their shops and hoping I can trade with them. You can also join, just simply let them know you're interested and link back your sites. Then figure out how you can trade with each other. It's definitely a fun-filled trade for the holiday...